Talking Transit in Breckenridge
We look forward to heading to the National Conference on Rural, Public & Intercity Bus Transportation every other year, but especially when it's hosted in Breckenridge, Colorado! We always love the chance to talk transit, learn about the latest developments in the industry and network with other transit geeks. Doing all of that in the mountains is our idea of the perfect show.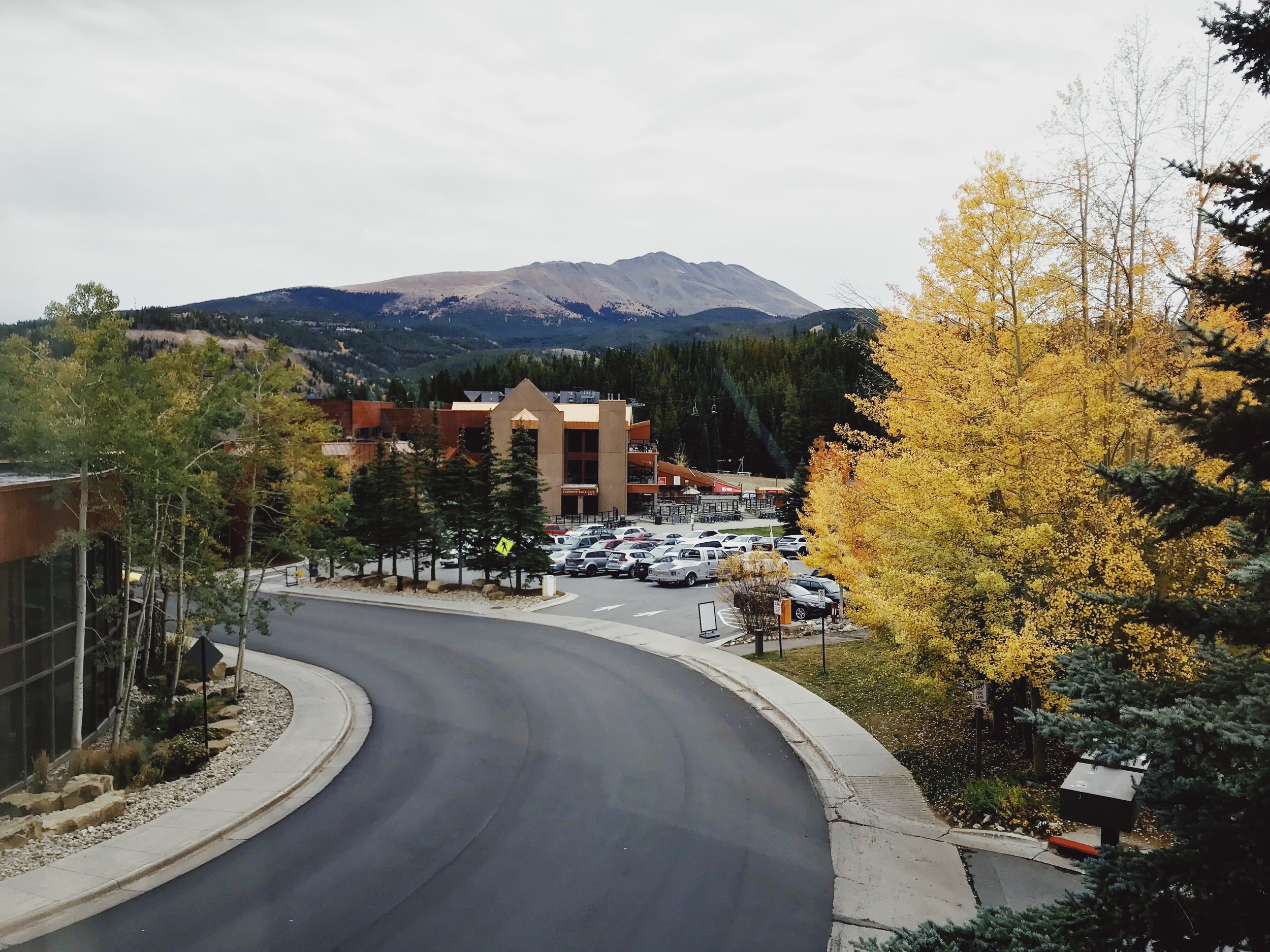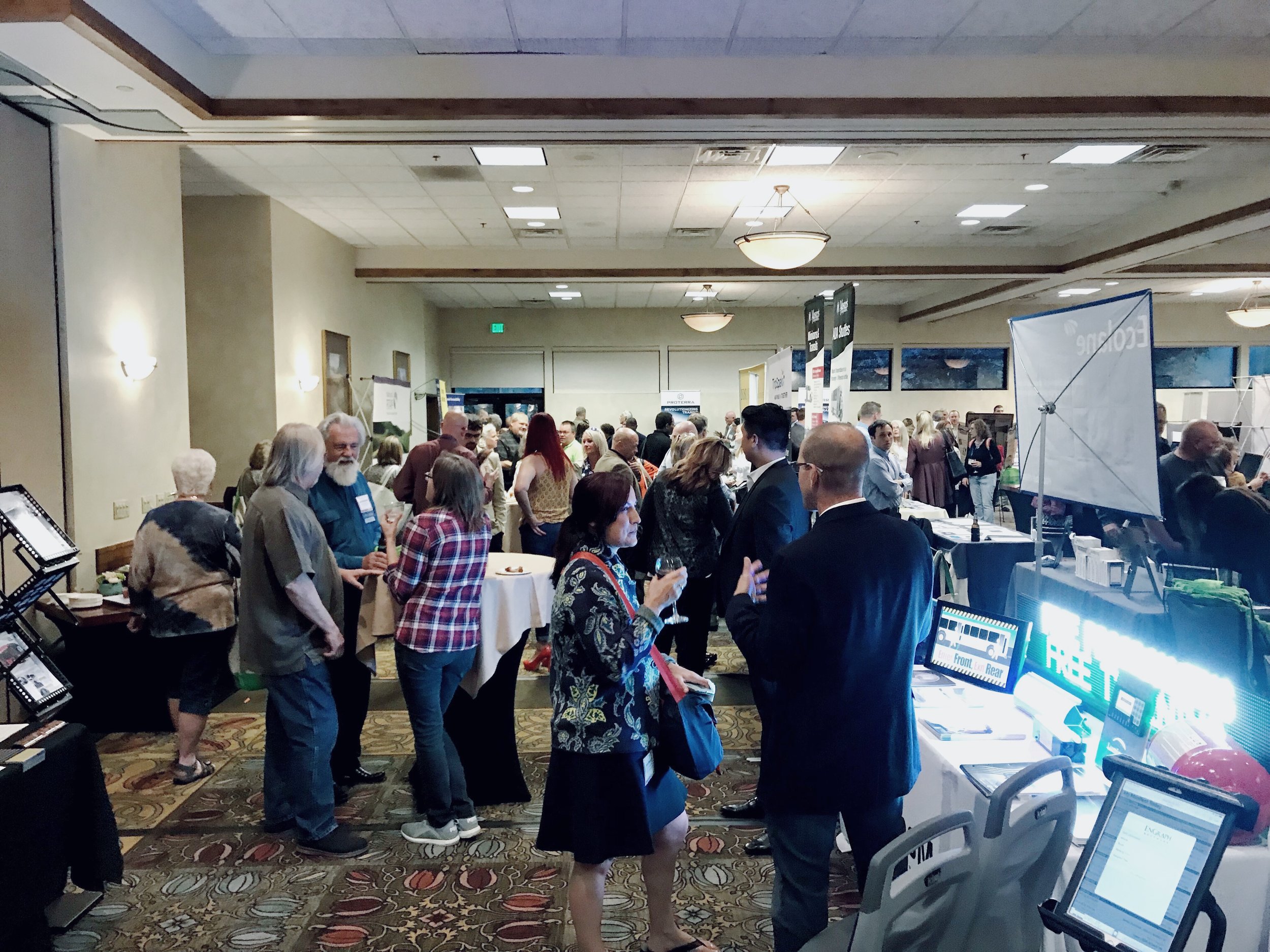 Trade show veterans understand that the best booth placement is anywhere food can be found. Turns out there's such a thing as being too close to the food. Our new ParaPlan booth display got inaugurated with a little flying wing sauce. Spicy!
Great to see our Colorado friends from Lakewood, Trinidad, Frisco and Fort Morgan. We were surprised to see some Kansas clients who made the journey, too! Thanks for a great time, Breckenridge!