MPTA's 2018 Annual Conference
ParaPlan headed to the Show Me state last week for the MPTA Annual Conference! The Missouri Public Transit Association did a wonderful job bringing together so many great folks from the transit world.
The sessions were really informative and gave everyone a chance to hear about the latest developments in transit. We loved learning about the importance of transit in rural communities, and how transit ridership is increasing despite a large drop in rural population. With much of that population being older persons, many with disabilities, paratransit remains an important part of the fabric of rural locations across the U.S. Check out a few behind-the-scenes shots from the show!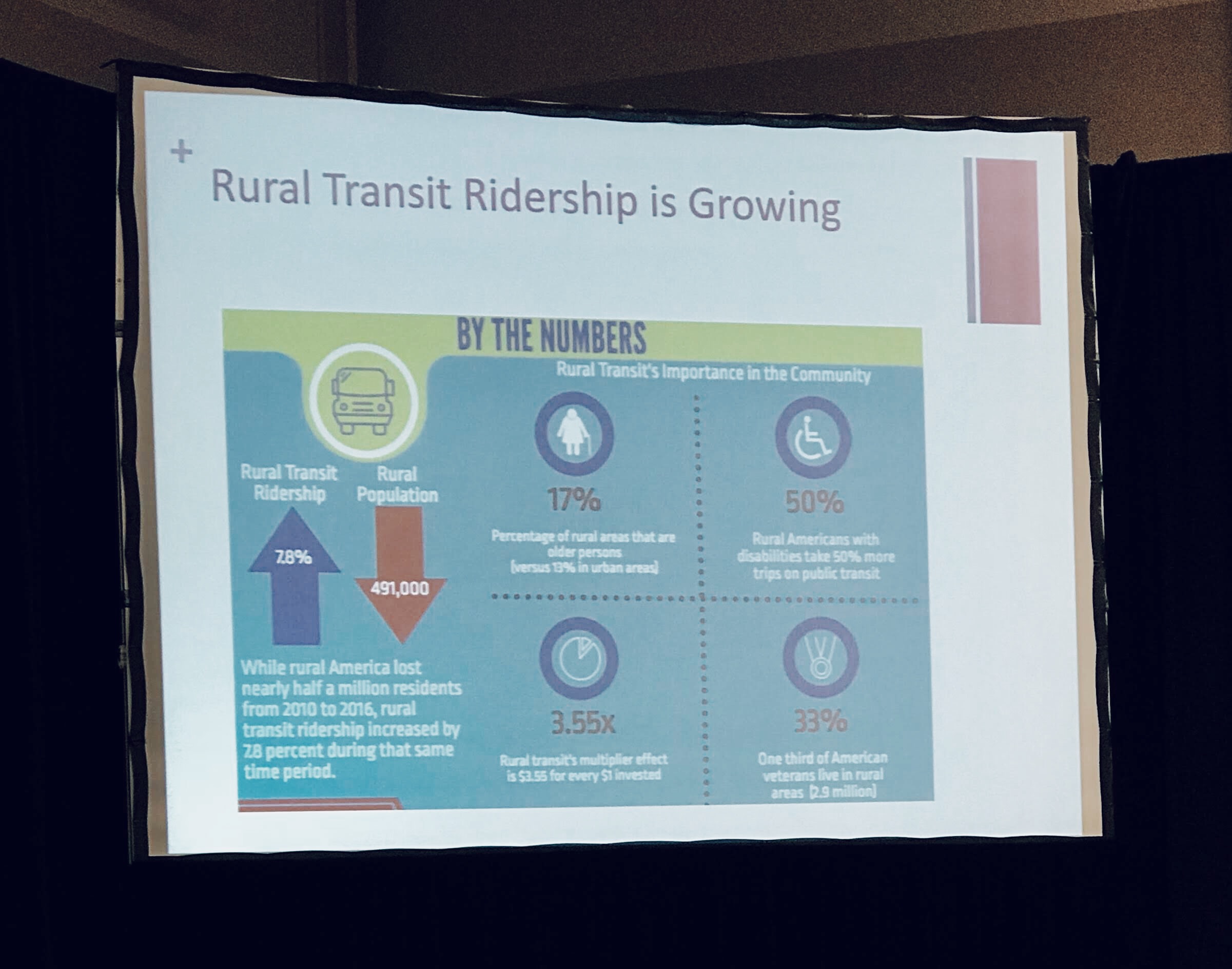 Plus, who could pass up an opportunity for a continental breakfast like this? Count us in for any show that spoils us with delicious food options!
Thanks for another great show, MPTA!